Free shipping for all orders over 500£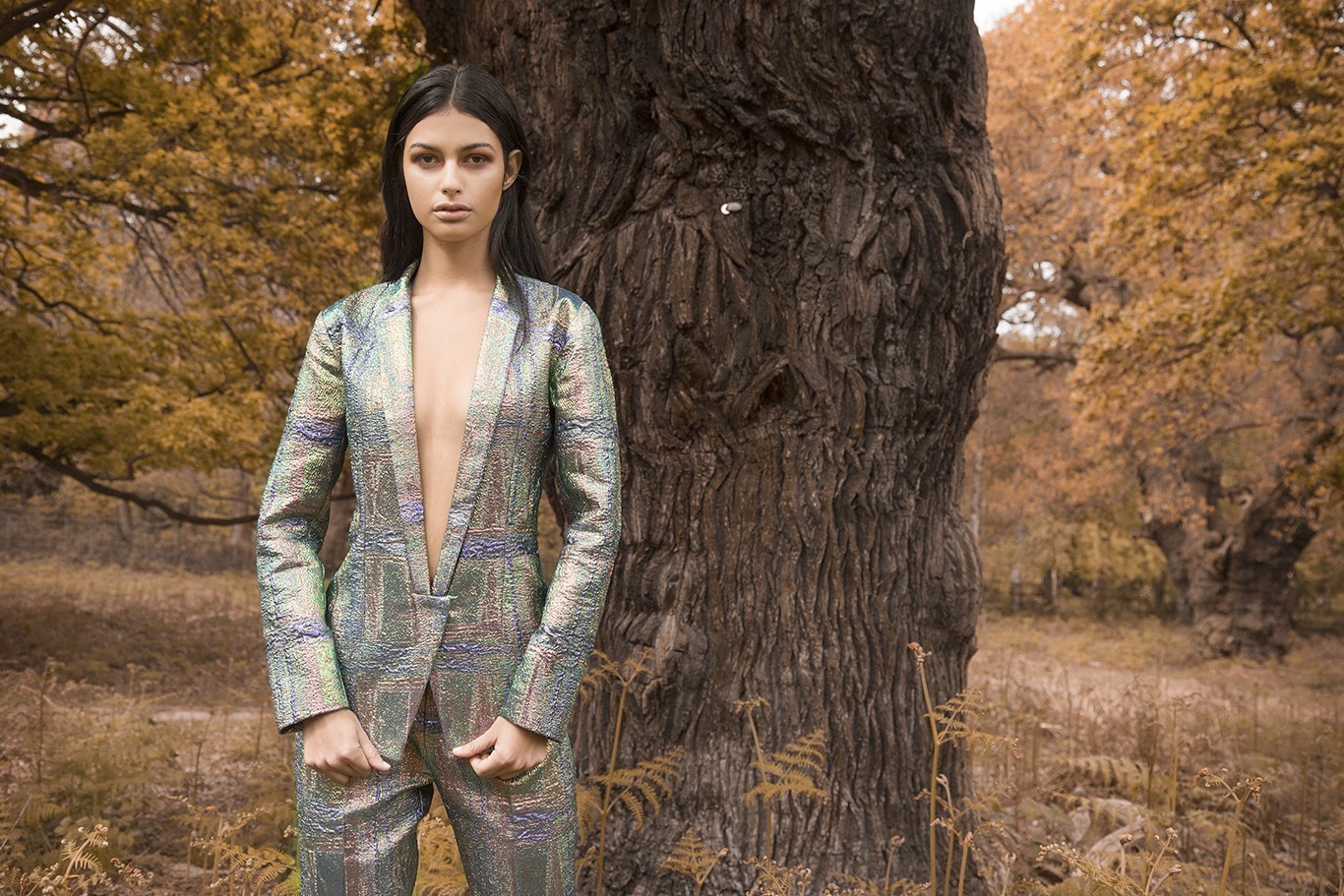 Autumn Winter 2018
'Uncertainty' is the name of this collection of three coats inspired by the actual climate of protests, moroseness. She quoted: "The  world is changing in a bad way. And it seems to be irreversible. The rise of populism, violence, racism, anger , fake news are now predominate in our society. How can we protect ourself from all these disasters. I felt useless !! I want to protect people but I do realize that the only thing I can do is to protect them from the cold"
Size :
6
8
10
12
14
16
18
This coat has a neat streamlined shape inspired by traditional menswear styles with a specific knot detail. Crafted from cherry wool, this coat has a « belt » to cinch in at the waist and to close it delicately. This is definitely a must for this Winter. Wear yours over anything! - Especially with our dress Felicity for a chic look.
Size :
4
6
8
10
12
14
16
18
Our designer decided to revisit the famous trench coat. She gives her own version with all the hallmarks of the original including military-inspired epaulettes and featuring tortoiseshell buttons in a woven version. Layer yours over our jumpsuit Naé for Winter.
Size :
4
6
8
10
12
14
16
18
Made in the UK, this 'cape-effect\' overlay statement style is crafted from a black wool-blend crafted from Italy.  With an exaggerated shawl collar and an asymmetric back cut that creates an original effect. Wear it layered over anything from dresses to denim.