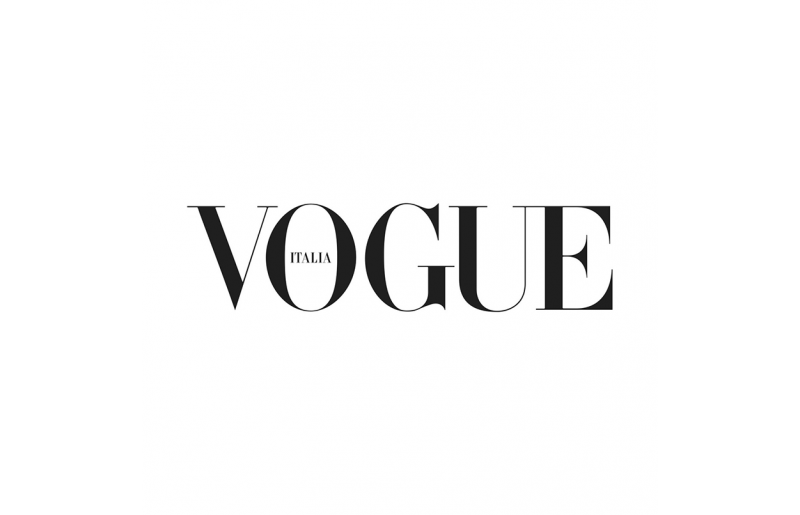 VOGUE ITALIA
GR London Paris
Il marchio di Gotal Ryam lancia il sito e-commerce
La designer emergente Gotal Ryam lancia la sua boutique online. Diplomatasi presso il prestigioso Central Saint Martins College of Art and Design, Ryam ha lanciato il suo marchio GR London Paris lo scorso anno. Nota per il suo mix di moda e arte, Ryam crea prêt à couture, moda a metà tra l'haute couture e il prêt-à-porter: un approccio che la vede seguire regole delineate da lei stessa. La sua rilettura moderna del maschile e femminile l'ha portata a produrre una collezione contemporanea che va oltre le stagioni.
"Sono emozionatissima di poter lanciare una piattaforma di e-commerce sul mio sito in quanto mi permetterà di comunicare in maniera diretta con i miei amatissimi clienti", ha affermato Gotal Ryam.