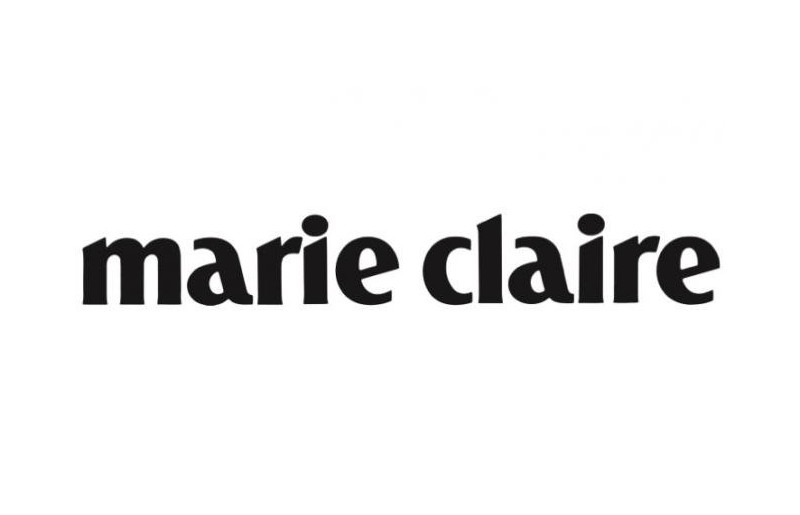 Marie Claire UK
1 prize to be won!
GRLONDONPARIS is a young fashion house based in London, created by French designer and artist, Gotal Ryam.
The brand creates edgy pieces that transcends conventions, and they have coined the term "Pret à Couture".
Gotal Ryam is a student of life. She studies the intricate details, nuances, shapes and textures of all things beautiful, and she brings them to life in her designs.
Their items of clothing include tailored jumpsuits, coats and couture suits, ideal for work and more. The straight lines, and intricate tailoring are key features of the garments, and help them to stand out in the market place.
Your clothes convey your personality, and GRLONDONPARIS screams sophistication, elegance, without bashing you over the head. Their items help you to make a statement without saying a word.
GRLONDONPARIS have a fabulous oversized coat to give away to one luck person. To win, answer the question below.